Agricultural products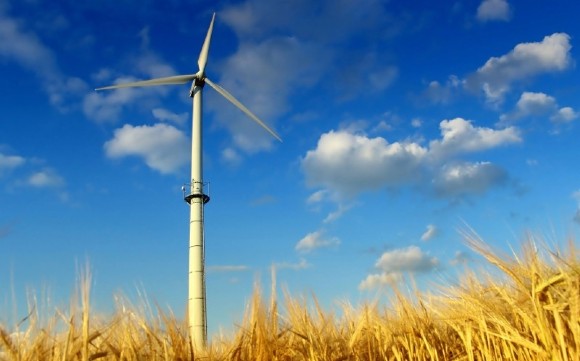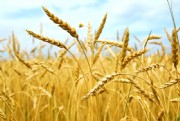 Trade
We buy your harvest at best conditions and offer you first-class service.
On request, we also carry out your harvest or the transport of the harvest.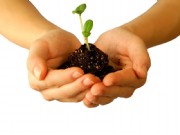 Seeds
We offer a large range of certified seeds of all well-known producers.
Should you need a kind of seed that we do not have in stock, we will try our best to get it for you as soon as possible.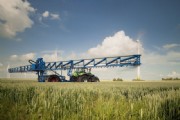 Pest management
Pest management is becoming more and more important nowadays to protect the crop and to ensure the harvest.
We offer the right pesticides for your crops to keep it healthy and efficient.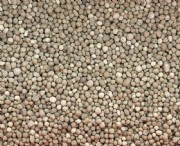 Fertilizers
Our soil usually contains a lot of nutrients which are necessary for the growth of the crop. In order to raise the harvest, it is essential to use fertilizers.
As a good even graininess and little dust are the most important quality characteristics we only offer brand products of well-known producers.
Weather forecast
For more information about the weather see: